Product Overview

Manufacture of Mobile Earthing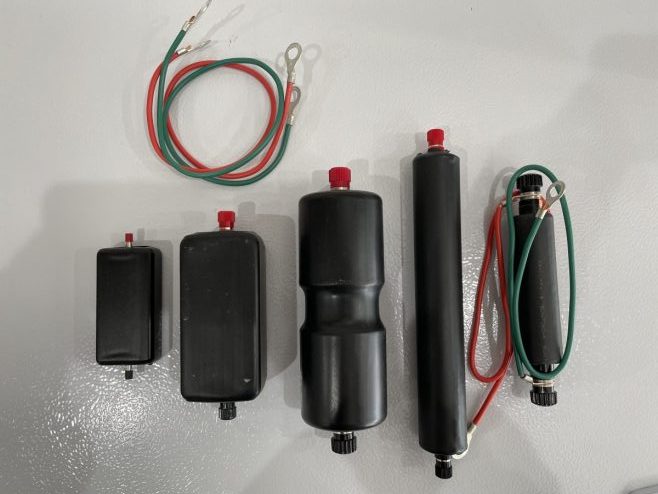 Since ships cannot take earth like on the ground, various electrical problems occur.
This product combines tourmaline ore, which generates a weak current called an electric stone, with selected rare earths in the best way. As a result, a large amount of electrons can be generated to mitigate electrical noise such as harmonics, electromagnetic waves, and static electricity, and stabilize electricity.
Feb/2021 Patent No:6836823
Food Planning and Sales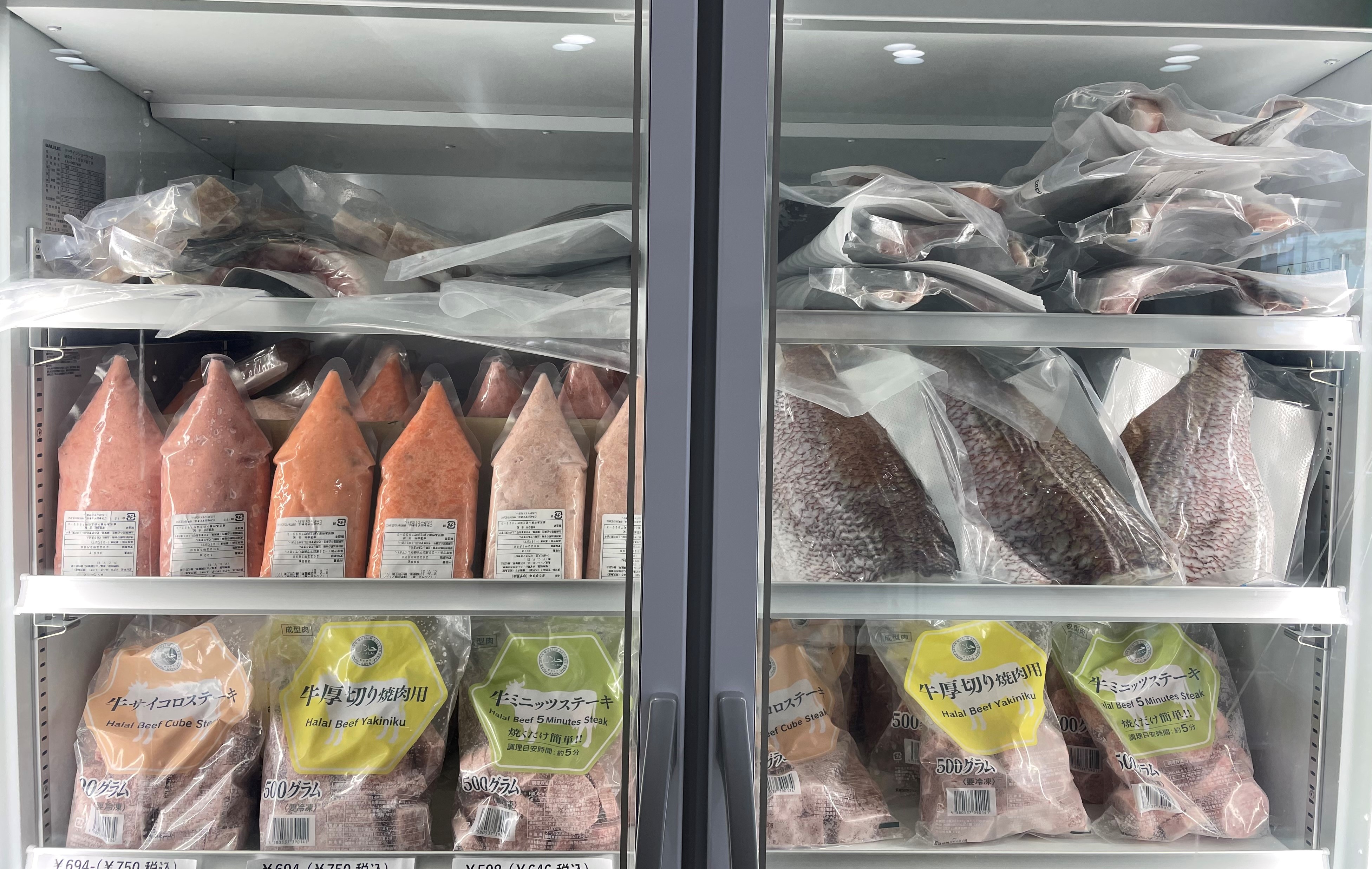 For many years, we import, export, and wholesale food, cosmetics, etc, from our own overseas development routes. We provide high-quality products that meet the needs of our customers.
Nagoya Branch Relocated ( We exhibit import and export products mainly related to food.)
Export/Import